Feature highlights
HD Report ready for use

We've crafted ready-to-use HD reports. Utilize them to generate leads or kickstart your sales right away.

Shortcode support

You can reuse all the descriptions created within our HD content tool by using shortcodes.

Quick start templates

We've developed HD Report page templates, including Cover, Chart, Summary, and more.

Intuitive drag and drop editor

Effortlessly design your content using a user-friendly drag and drop interface, no coding required.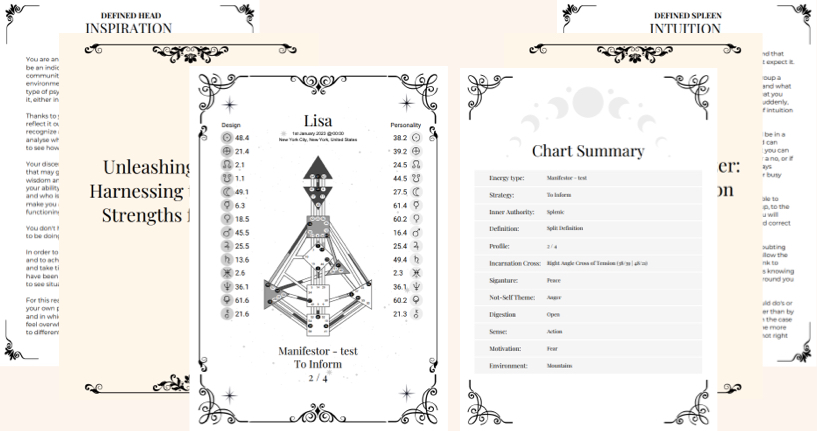 Empower positive change worldwide
Unleash the potential of HD Reading Reports to share your unique voice and message. Tailor reports for specific audiences like teachers, students, parents, and business leaders. Make a positive impact by helping individuals become their best selves.
Save time with full automation and personalization
Say goodbye to manual HD Reading Report creation. Our fully automated tool designs personalized HD reading reports effortlessly. Reclaim your time. With just a website click, customers generate their unique HD reading reports.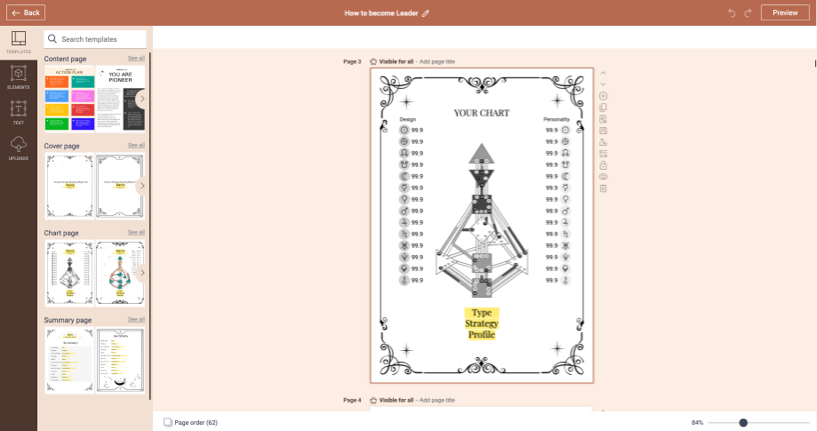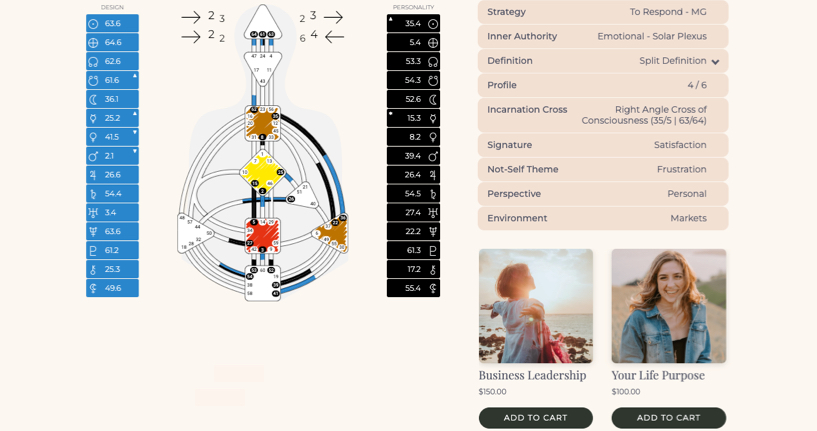 Boost revenue with easy sales
The HD Reading Report tool is more than insightful; it's a potential income stream. We're committed to your success, giving you more freedom. Direct social media traffic to your landing page where customers easily purchase personalized HD Reading reports.
Effortlessly build email subscribers
Short on time for creating HD Reports? No problem! Access professionally designed HD reading reports as lead magnets or for sale. A fantastic feature for a quick and successful start.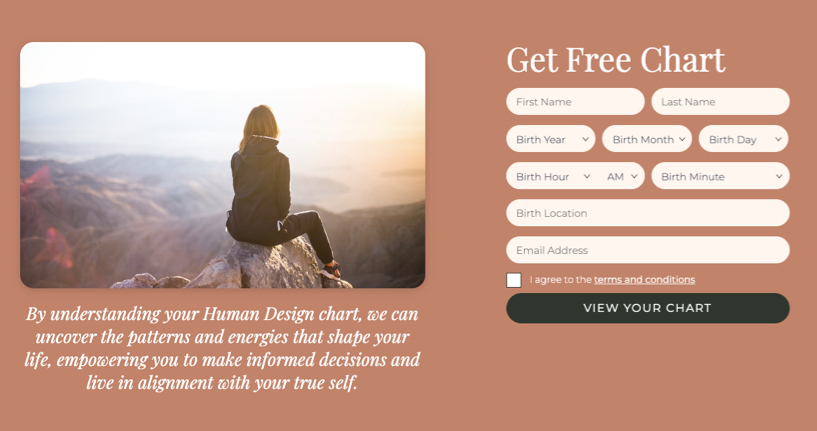 Webinars
December 4, 2023 8:00 pm GMT+0
Turning Passion into Profit: Amy Lea's Human Design Business Success
Join Amy Lea, a renowned Human Design entrepreneur, in this engaging webinar. Discover her journey from concept to success, uncovering the key strategies and insights that helped her build a thriving business in the dynamic field of Human Design. Ideal for aspiring entrepreneurs and enthusiasts, this session promises practical advice, real-world examples, and a Q&A segment. Don't miss out on this opportunity to learn from a leader in the industry!
December 14, 2023 9:00 pm GMT+0
Key Steps to take when starting Human Design business
Join our insightful webinar, hosted by Viktorija and Chelsie, to learn the key steps for launching a successful Human Design business. Discover how to overcome challenges, grow your online presence, and make an impact in the digital world. This session is perfect for newcomers and those looking to enhance their strategies.
Stay informed about upcoming webinars
Don't miss out on our informative sessions. Subscribe now to receive notifications and ensure you're always in the loop about our latest Bodygraph Chart webinars.